Scapes of Otago
A series of deductive works, informed by the harsh environment in all its brilliant colors. Exhibition showing until March 31st at the stunning Cardrona Distillery, Wanaka. Cardrona Distillery Site





Social Media Workshop
Join me for an intensive workshop, full of professional tips to get you online and seen by the right audience.
BOOK NOW

Remarkables Market Every Saturday, ending Easter weekend, 9-2pm, Frankton, Queenstown, NZ. INFO

Cromwell Farmers Market
Based in the stunning historic town of Old Cromwell, every Sunday; ending Easter weekend, 9-1pm, Cromwell, NZ. INFO

Rose Street Market Every week from May 7&8th, 1-4pm, Rose Street, Melbourne, Australia. INFO


Women of the Ice Portrait Exhibition
Canterbury Museum from October 24th
On noticing the lack of women featured in public displays about the Antartica, I asked where were they? My research revealed to me not only do women work on the ice but are vital to the establishment and progression of scientific research in the region.
It was then I decided to contribute a visual resource with a series of portraits, to make the absent visible and hopefully inspire other perspective explores and researchers.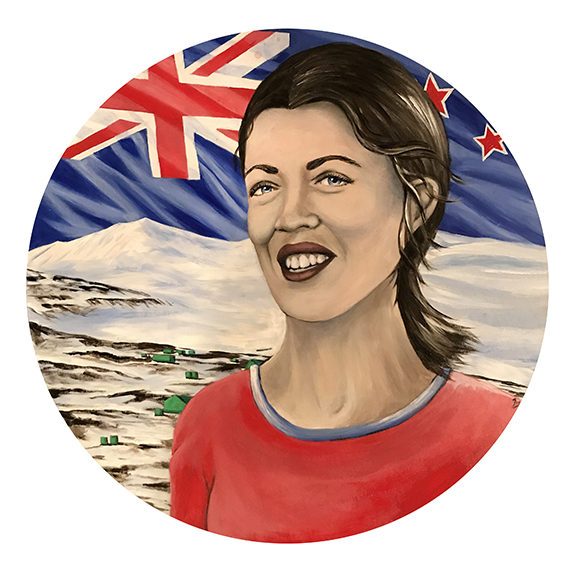 Pamela Margaret Young
(née
Rawlinson
) :
New Zealand, Antarctica 1969 - 70. Biologist, graduated BA Otago University 1958.